Vorarlberger culture of enjoyment
At the Stadthotel Schwärzler in Bregenz on Lake Constance

The creations of the Schwärzler kitchen team are popular far beyond the Bregenz borders.
Enjoy culinary delicacies from the region as well as international classics prepared with fresh products from local producers.
The Bregenzers also like to eat here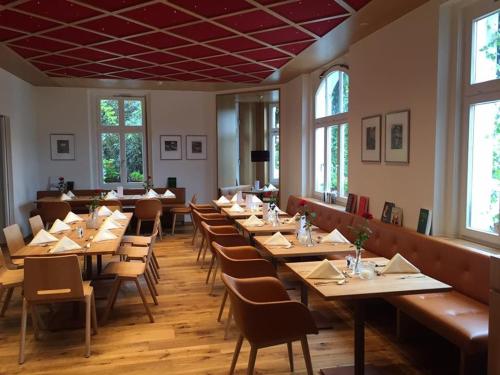 Restaurant Babenwohl

Enjoy Vorarlberg specialties in the gourmet restaurant Babenwohl. Look forward to delicacies such as Kässpätzle with roasted onions, fine ragout with red cabbage in a crunchy shell or the house's specialty, Bosnian Nut Cake after the original recipe by Emmi Schwärzler.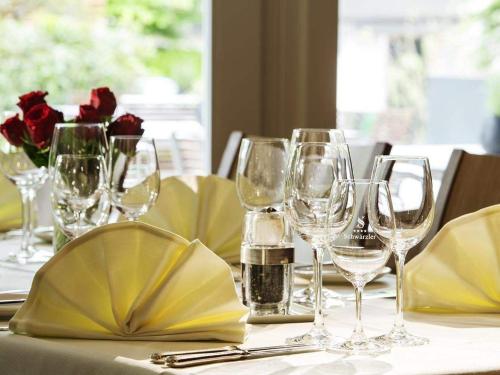 Celebrate parties

The restaurant Rieden is versatile and is ideal for receptions, gala menus, family celebrations, weddings, corporate parties and much more up to 200 people. With great attention to detail the Schwärzler kitchen team will surprise you with seasonally varying dishes.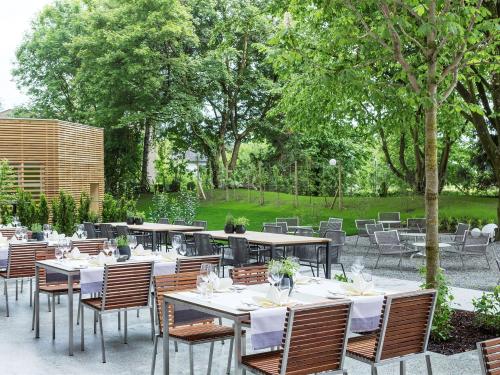 Relax in the garden

Start your day in the Schwärzler garden with the finest breakfast, enjoy your lunch, drink a refreshing cocktail or read the daily newspaper in the lounge area. Here you can relax with soothing shade and birdsong.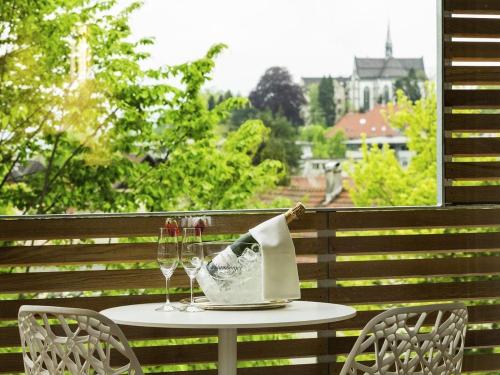 The bar in the seminar and festival hotel Schwärzler in Bregenz
The Schwärzler Bar has a lot to tell. Austrian restaurant culture and tradition. See and be seen. Talk and listen. In the best mood, best drinks and best service. And who prefers the togetherness at the hotel balcony, uses the room service.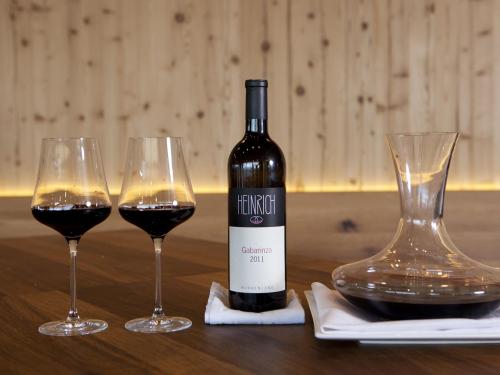 Best Austrian wines
In the wine cellar of the Hotel Schwärzler store besides selected wines from all over the world mainly high quality Austrian wines. From G like Grüner Veltliner to Z like Zweigelt - the service team will be happy to accompany you through the world of wines and to advise you.