Current
Literature in Schwärzler in conversation. News about the authors of the last Schwärzler Literaturtage. Awards, Articles, New Releases and more ...
Buchbesprechung Drei Sekunden Jetzt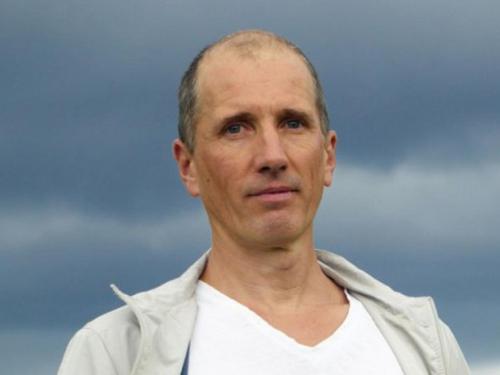 Die lesenswerte
Buchbesprechung
zu Hans Platzgumer's Buch "Drei Sekunden Jetzt" ist in der Original Magazin (Ausgabe März 18) erschienen...
Platzgumer ist einer der 10 Autorinnen und Autoren, welche an den
4. Literaturtagen im Schwärzler
teilnehmen.
Vorarlberg Literature Prize for Sarah Rinderer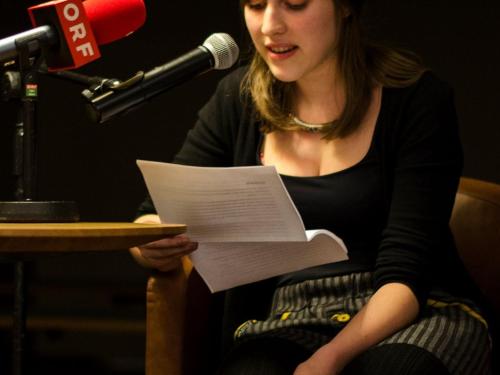 The 23-year-old Vorarlberger was already in the first round of
"literature in Schwärzler"
with it. Now she prevailed against 29 competitors and receives for her work "Mutterschrauben" the literary prize.
Schwärzler's fine literary salon from 11.12.16 | Guest: Mag. Meinrad Pichler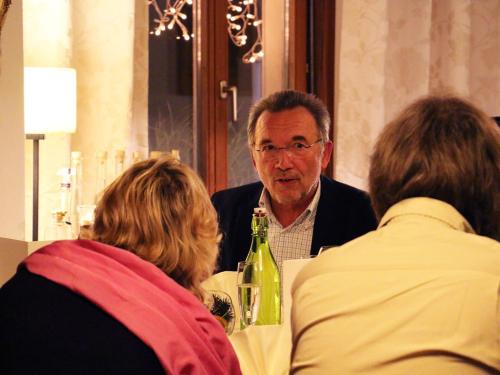 Schwärzler's fine literary salon
in the press
We are proud and grateful for the recently published article of the Kulturzeitschrift.at about the recent "Schwärzler's Fine Literary Salon".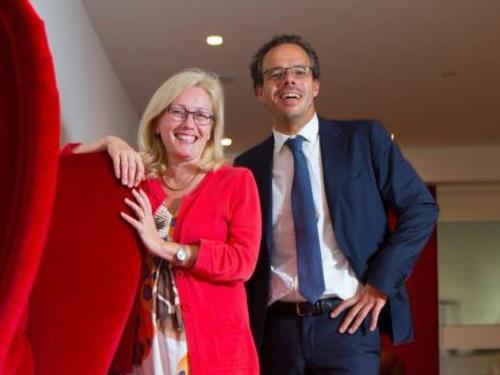 Hotel Schwärzler wins the main prize as Vorarlberg's best SME business in the tourism sector for the project "Literatur im Schwärzler".
After receiving the award for the tourism innovations and the award as a pilot enterprise "Vorarlberg hospitality", this is already the third major award this year.

Download PDF Download PDF
Bregenz Literature Days 01.09. - 03.09.16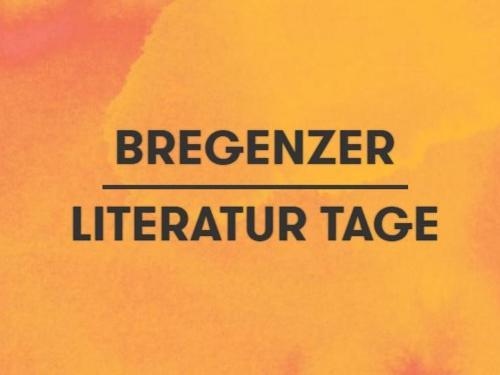 When the hustle and bustle of the summer settles down, the days are getting shorter again, but the evenings can still be pleasantly lukewarm, Bregenz presents itself for the second time this year as a stage for contemporary German-language literature. From 1 to 3 September, the Bregenz Literature Days will focus on authors such as Gabriele Bösch and Christoph Linher, providing a space for those interested in literature and flaneurs. (Bregenz.travel)
Christoph Linher receives the Vorarlberg Literature Prize 2016 for his story "Farn".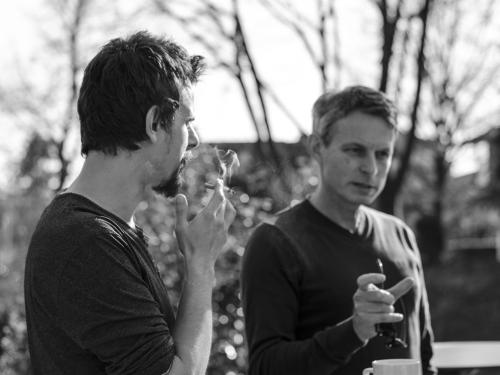 The 31-year-old writer and musician Christoph Linher, who lives in Feldkirch, has received this year's Vorarlberger Literaturpeis for his unpublished story "Farn". The prize is endowed with 7,000 euros and is the highest award that the country annually awards to local authors. Christoph Linher was previously unknown in the literary scene. But with "fern" he has given a strong sign of life! Source: kulturzeitschrift.at
For the text "biscuits" the author is honored with the 2nd place of the North Hesse Literature Prize 2015.
Bastian Kresser introduced his second novel "Piet".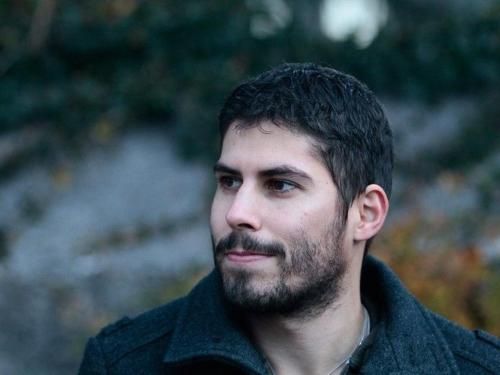 In his novel "Piet" Bastian Kresser explores the secrets of storytelling, travels with Fabian from Innsbruck to Sylt, from Mostar to Marrakech and wonders what secrets Andrea associates with Piet. Source: kulturzeitschrift.at