Authors of the Literary Days
Alexander Peer
"Es war einmal ein Wolf, der sich fürchtete,
allein in den Wald zu gehen, weil dort das Rotkäppchen lauerte.
Ins Schloss konnte er auch nicht, da ihn dann Dornröschen
stechen würde und in den Ostklub ging er schon Jahre nicht mehr,
reichten nicht die fünfzig Schühchen all dieser Aschenputtel,
die in seiner Wohnung herumlagen?"
Aus: Bis dass der Tod uns meidet, Limbus 2013
Amos Postner

"The city map does not seem to interest him, just keep that smile on his lips, to which, like so many, he can not distance himself - wherever I go - at lectures at the university, in cafes, in the theater, on the Magistrate - this smile fifty plus, a constant companion. It has something of a security that I do not trust. I believe my father more when he speaks than when he smiles. "Off: The father, the mother, the child, 2016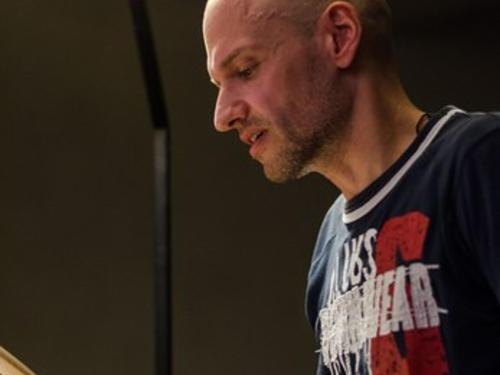 André Pilz

"... think of a man you love above all else, and now imagine this man locked up in a room, day after day, night after night, with grids in the windows, in the room a bed, a washbasin, a mirror, an alarm clock and a chair, nothing else, think that man knows neither, when, nor if he will ever come out again, and that he ought to obey every command, every one else there would be beatings, food withdrawal. " Off: Battalion d'Amour - A Story of Love and Choice, 2007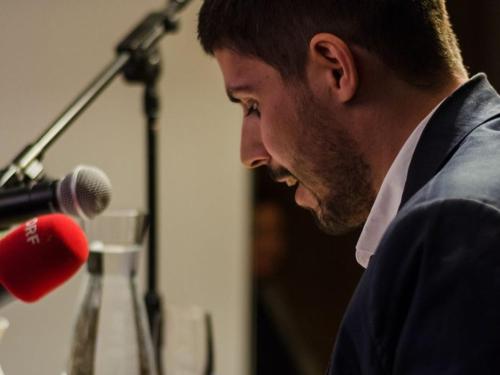 Bastian Kresser

"Often I wonder who I am, who I was when we still defined each other's lives, when I tell about you, a feeling comes over me that I did not know before - I give it the name Ohnedich. You like that. You ask, "How are you feeling today?" I say, "Do not touch me." "Is that good?" You ask. "My thoughts are with you," I answer. "That's good." Off : Oh no, 2013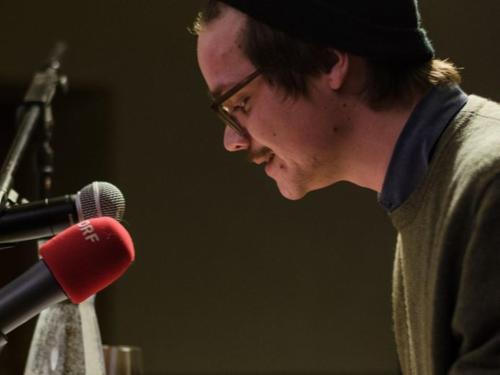 Benjamin Quaderer

"I continued to follow the country road that led me through villages whose names I soon did not remember, because my moped was frayed, that is fast in the sky, but on the slightest slope you could forget it, I tried roads to avoid, but try that in Switzerland. " Off: Forever the Alps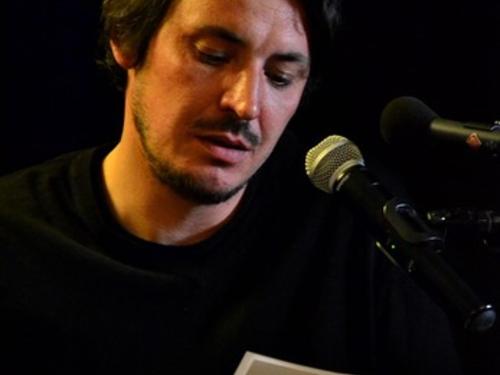 Bernd Schuchter

"The closer he came to the city of Breda, the more adverse became the climate, as it was known for the Spanish Netherlands. In the summer wet and cool, in the winter damp and cold to freezing. In addition, the war, which has now moved many years into the country. Over it an eternally gray sky, as far as the eye can see; to the horizon and on. Callot froze - and with him a whole country - human, animal, soil. "From: Jacques Callot and the Invention of the Individual, 2016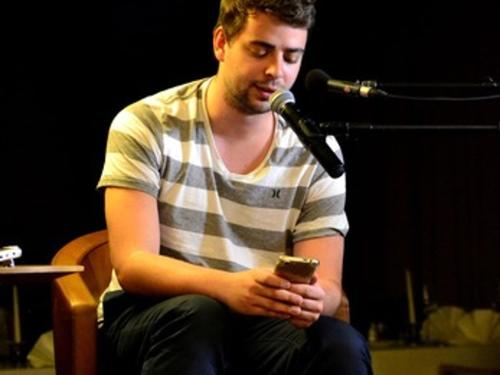 Carlos Peter Reinelt

"They'll find us, they're probably already in ambulance. They help us. I saw it myself, the posters. You shaped them, these people! There they were! People with a banner, "Welcome to Austria" were there. I did it. Everybody said that, if you overcame the Mediterranean, you did it. I came across the Mediterranean. I have been in the EU for two weeks. I'm finally here now. The air in here feels like lead. Why are they screaming like that? "From: Welcome and Farewell, 2016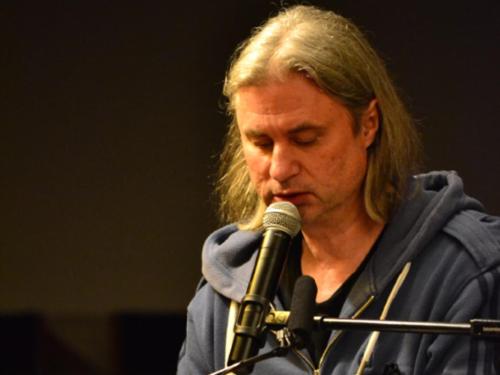 Christian Zillner
"Wir Weiber sind Bluter.
Es braucht nicht einmal
einen, der uns sticht. Ein
Eistich pro Monat genügt.
Das Erinnern ist regelmäßig
und wenn du selbst ständig tropfst,
willst du nicht andauernd
andere zur Ader lassen. Genug
eigenes Blut an den Händen."
Aus dem Gedicht: Wovon die Welt nur träumen kann, in "Aus dem Alltag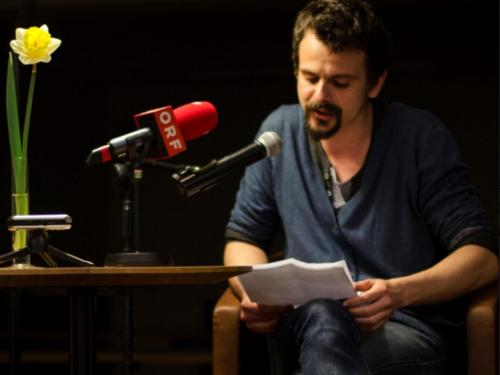 Christoph Linher

"I have often wondered about this imaginative power, about the ease with which serious words are put in. We are always dealing with the terms alone and rarely with their profound meanings, we consider the blue of the sky to be more real than the expanding cold behind it. " From: Fern - A Tale from the Off, 2016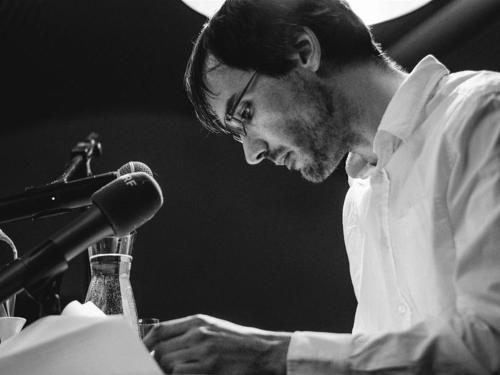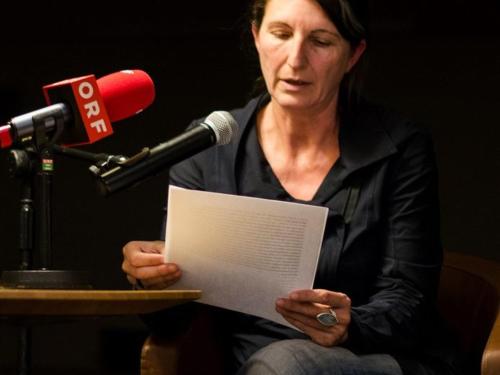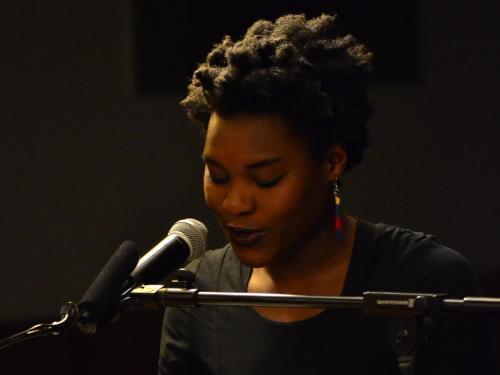 Deborah Macauley
"... denn niemand möchte dein Elend sehen,
und niemand erträgt dein Glück, das du spürst."
Aus: Dreck klebt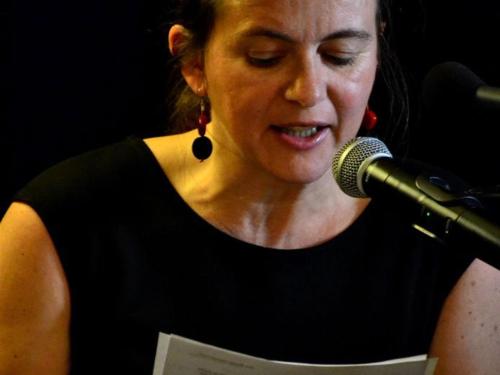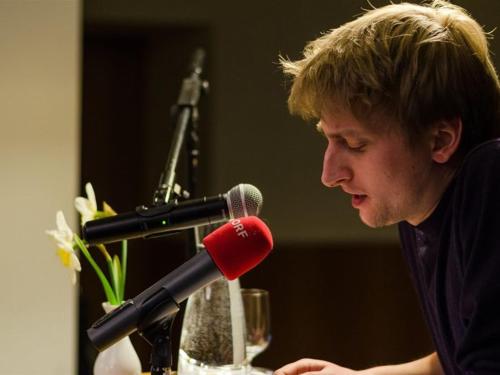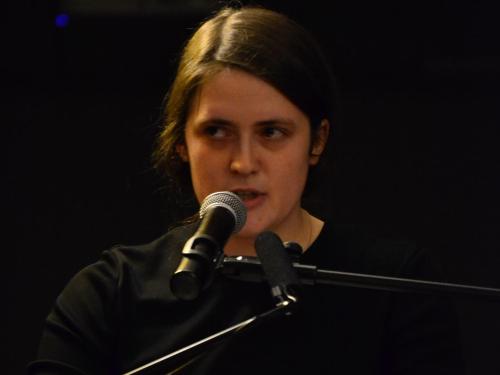 Franziska Füchsl
"das buch ist eine ansammlung von rustle, geraschel.
nicht redlich ist das buch, liederlich, nimmerstill
und nimmersatt, rustling, säuselnd, ein schütteldich von blättern.
zehn dezibel : so verhält sich der atem zum buch.
so nah sind wir uns."
Aus: rätsel in großer schrift , edition mosaik 2018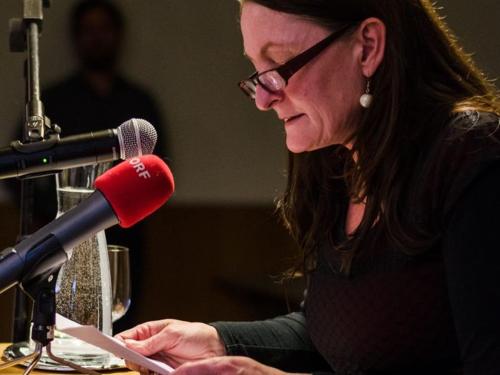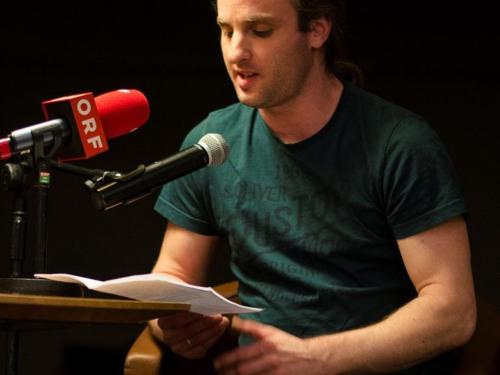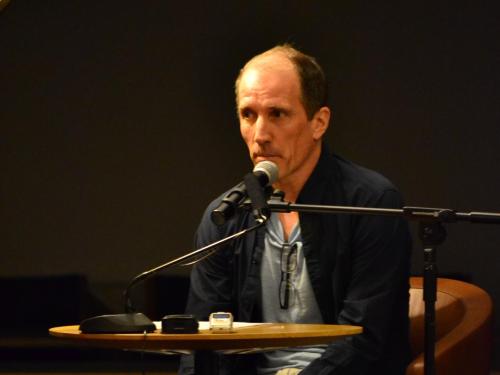 Hans Platzgumer
"Die vielen Strecken meines Lebens, die ich nicht wahrnehmen,
nicht festhalten hatte können, in meiner Erinnerung legte ich
sie mir zurecht. Sie veränderten sich, entwickelten sich, wurden
ausgebaut oder verdrängt. Das durften sie. Jedes Leben war
eine Geschichte, jeder Mensch ein Erfinder. Je besser man sich
selbst und anderen von seinem Leben zu berichten wusste, desto
einfacher war es, der Protagonist dieser Geschichte zu sein."
Aus: Drei Sekunden Jetzt, Paul Zsolnay Verlag Ges.m.b.H., Wien 2018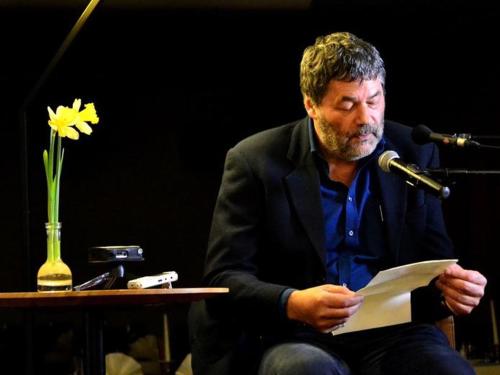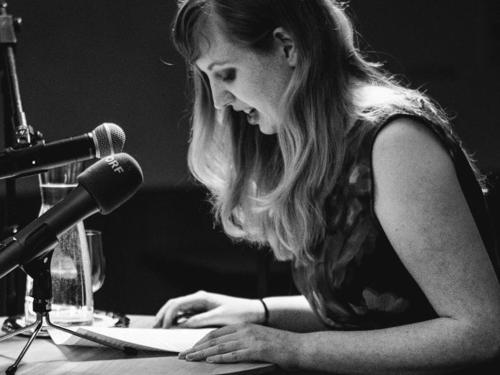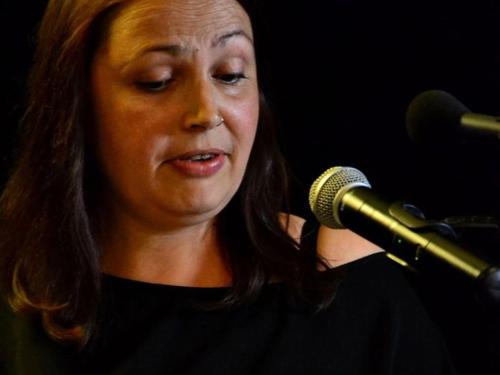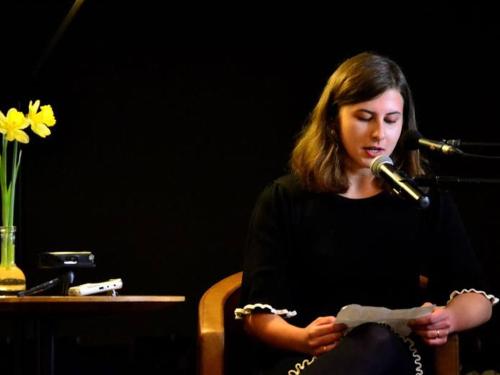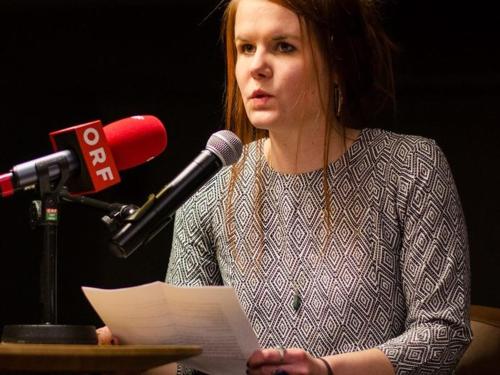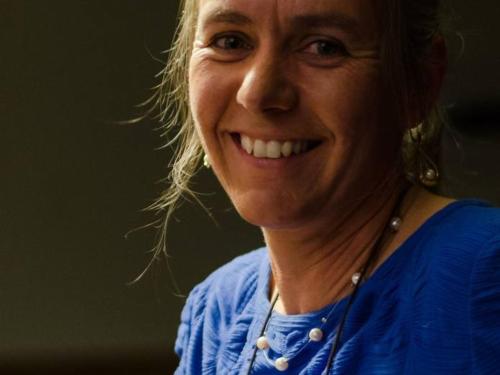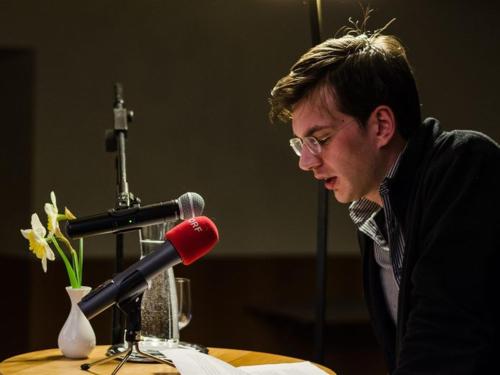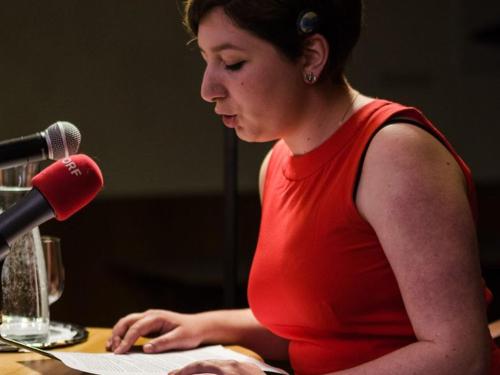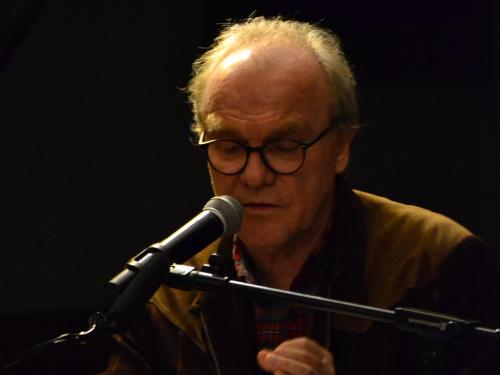 Michael Köhlmeier
"Ich war kein Handschuh, ich war
ein lebendiges Ding mit einem Mund noch ohne Zähne und einem
Magen, und der war leer und wollte nicht leer sein.
Ich hatte Hunger und Durst, und ich pfiff und fiepte und
grapschte mit meinen winzigen Pfötchen, die ganz von allein nach
den Zitzen meiner Mama suchten."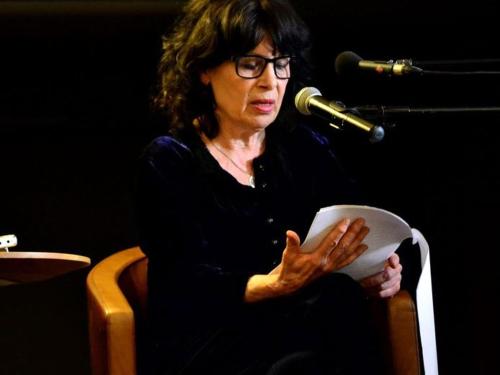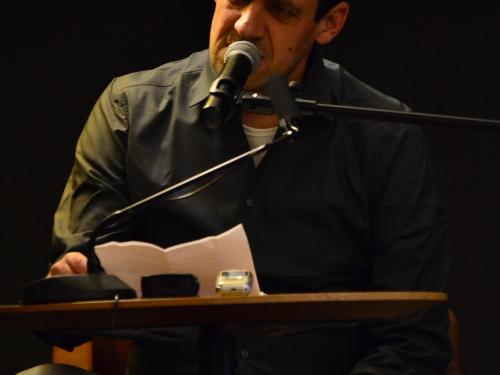 Moritz Heger
All die Kinderblicke durch die hinteren Scheiben
all der Autos auf den Autobahnen …
Nie so fern die Kinder von den Eltern
wie in diesen langen Seitenblicken …
Doch sie sehen nur einsam aus die Kinder
eine Kopfstütze entfernt von ihren Eltern
wenn sie riefen kriegten sie sogleich gereicht
Süßigkeiten Obst und was zu trinken
Einsam sind hier nur die Blicke
fortgeschickt von ihren Kindereltern …
Aus: Andere Spur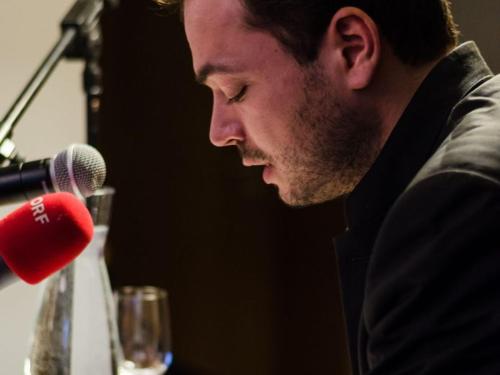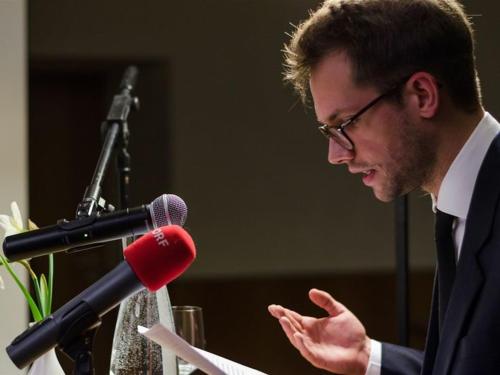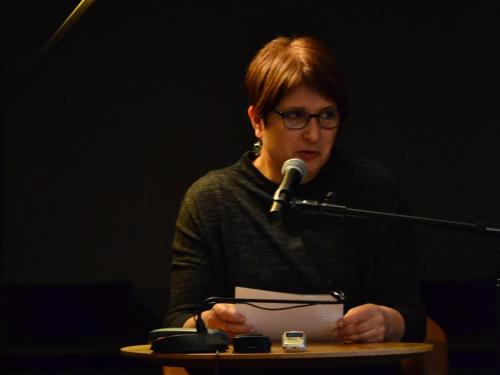 Sabine Bockmühl
"Es gab keine lineare Zeit. Manchmal war ihr, als sei alles
gleichzeitig. Wenn eine Erinnerung wie eine Fäulnisblase aus der
Tiefe stieg, war alles da, kein Polaroidbild, sondern dicht und
körperlich spürbar. Nichts kann getilgt werden, es schlummert
nur. Man muss aufpassen, dass man es nicht weckt. Hast du einen
Freund gehabt vor dem Neni? Nana?"
Aus der Erzählung: Bitterkraut, 2017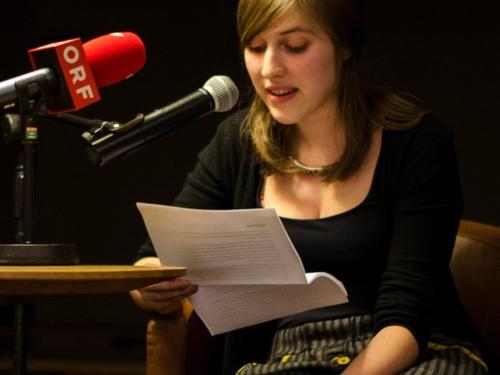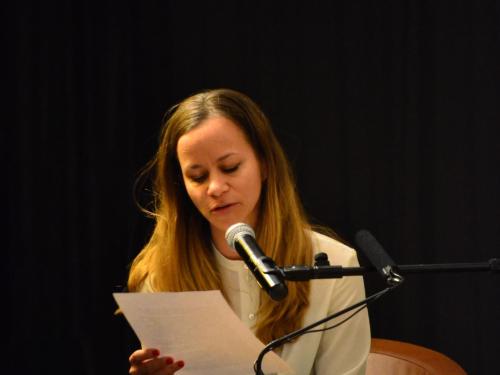 Tabea Steiner
"Die vier jungen Fischer sind herangefahren
und wollten sich erkundigen, Hilfe anbieten, aber sie haben zu
spät gemerkt, dass das andere Boot voll war, übervoll, bewaffnete
Männer sind auf ihr Boot gesprungen und haben zwei der
jungen Fischer gefesselt und ins Meer geworfen, und die zwei
zurückbleibenden Fischer entschieden sich rasch zwischen
springen und sterben und sprangen."
Aus: So viel Fisch (AT), Manuskript in Arbeit © 2018 Tabea Steiner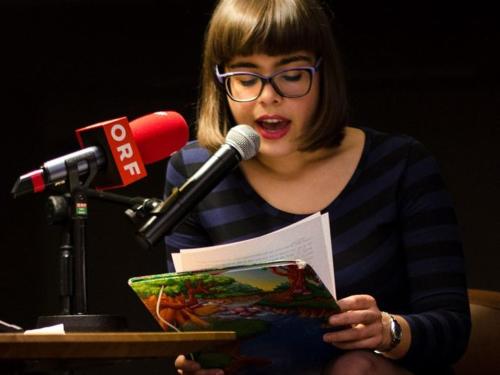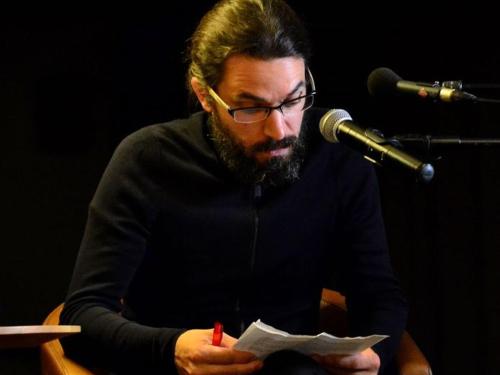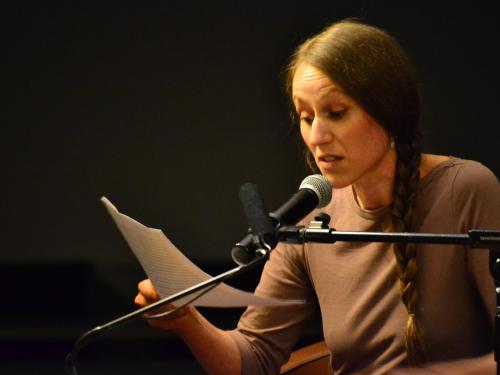 Verena Rossbacher
"Und, was von diesem Leander gehört in letzter Zeit?",
fragte der Kulturjournalist der renommierten Zeitung.
"Nicht direkt. Neulich allerdings sah ich in den Medien ein Bild,
ich bin mir fast sicher, das war er. Er hatte seinen Fuß auf den
abgeschnittenen Kopf eines Journalisten gestellt. Leander sah
glücklich aus. Ich glaube, es war ein Kulturjournalist."
"In den Medien", sagte der Kulturjournalist.
"Ja, Medien", sagte ich.
"Man könnte sagen", meinte der Kulturjournalist, "das setzt
Ihrem an Unsinn nicht gerade armen Leben die Krone auf."
"Vielleicht haben Sie Recht", sagte ich.
Aus: Nimmt der IS eigentlich jeden? oder Was tut Usain Bolt, wenn er verliert?
oder Hat Käpt'n Ahab je gelacht?