Inspirational stories, thoughts & conversations.
About 10 authors will be invited to the Literature Days. There are internal workshops and moderated literature dialogues on Saturdays. The literary Saturday evening in turn is open to the interested public. The texts written by the invited writers are specially written for the Literature Days.
The reading is free, open to the public and an absolute insider tip for all literature lovers. Afterwards, the Hotel Schwärzler invites you to enjoy a delicious meal in the restaurant (for a fee).
Der Aufbruch
Zum 5. Mal finden im Hotel Schwärzler Literaturtage statt. Wir freuen uns sehr, Sie zu einem literarischen Osterwochenende ins Hotel Schwärzler einladen zu dürfen.

Zum heurigen Thema "Der Aufbruch" dürfen wir 10 Autoren in Bregenz begrüßen:
Carolyn Amann | Christian Futscher | Moritz Hildt | Maria Kopf | Christian Reimann | Simon Sailer | Hannah Schraven | Stefan Sprenger | Cathrin Stadler | Christina Walker
Samstag, 20. April 2019
18.30 Uhr – wir laden zum Aperitif
19.00 Uhr – die Autoren lesen Texte zum Thema "Der Aufbruch"
20.30 Uhr – Sie haben die Möglichkeit ein 4-gängiges Abendessen inklusive Weinbegleitung (Euro 64,00)
in Anwesenheit der Autorinnen und Autoren zu genießen.
Exceptional literature moments paired with hotel comfort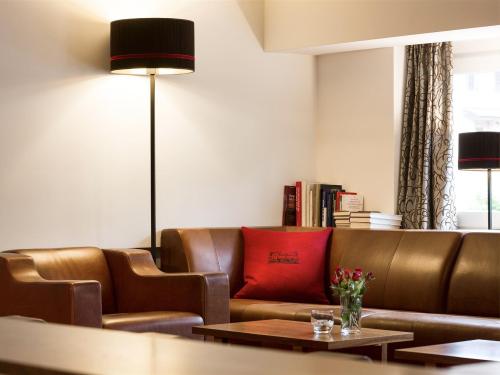 Experience the popular literature festival at Easter in the Hotel Schwärzler and enjoy 3 nights incl. Schwärzler breakfast, aperitif and getting to know the authors, readings and gala dinners.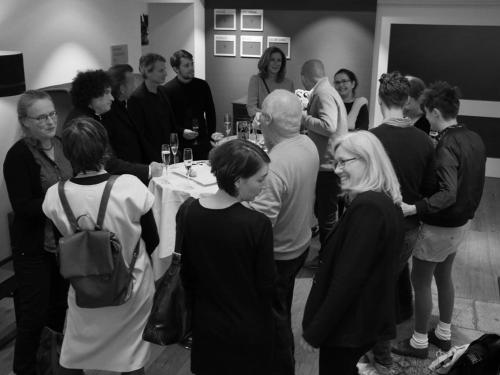 3rd Literature Days in the Schwärzler - the bed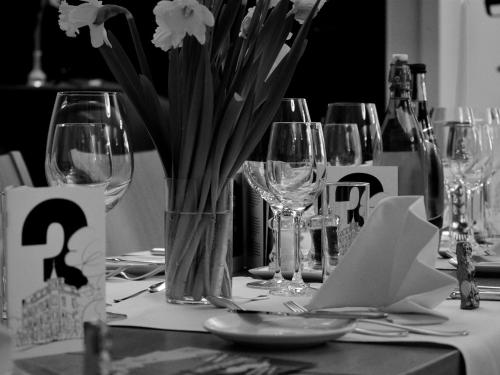 In 2017, the Easter weekend was again dominated by literature. In the third edition of the successful series, we welcomed the following 10 authors on the topic The bed in Bregenz:
Monika Helfer | Katharina Klein | Isabella Krainer | Amos Postner | Hansjörg Quaderer | Carlos Peter Reinelt | Bernd Schuchter | Claudia Tondl | Thomas Welte | Eva Woska-Nimmervoll
To the booklet of literature in Schwärzler:

download PDF
2nd Literature Days in the Schwärzler - the journey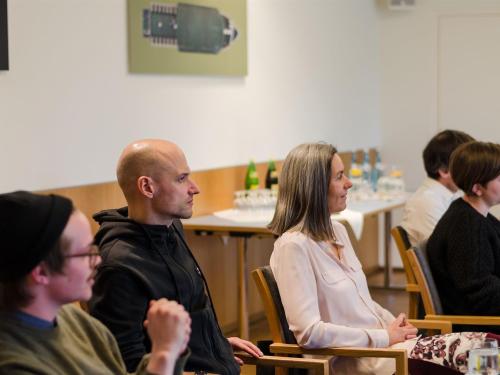 Already for the second time the Literary Days took place in the Hotel Schwärzler. The literary Easter weekend dealt with the topic The Journey.
For this we welcomed the following 9 authors in Bregenz:
Linda Achberger | Theodora Bauer | Wolfgang Bleier | Volker Demuth | Daniela Egger | Nadine Kegele | Christoph Linher | Georg Petz | Sarah Rinderer
1st Literature Days in Schwärzler - the guest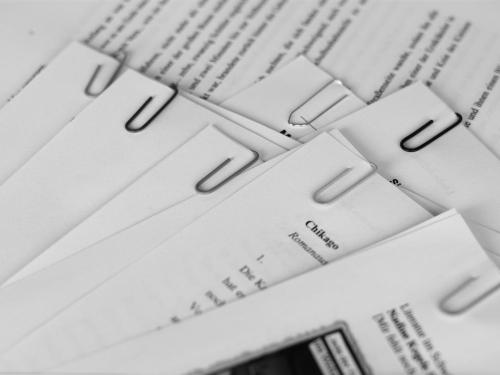 The event "Literatur im Schwärzler", initiated by Literatur Vorarlberg, KOSMOS Theater and the Hotel Schwärzler, was a successful start to Easter 2015.
Numerous young authors applied for the readings. The following 10 talents found an inspiring stage at the Hotel Schwärzler:
Gabriele Bösch | Irene Diwiak | Paul Ferstl | Constantin Göttfert | Bastian Kresser | Max Lang | Martina Mittelberger | Fabian Oppolzer | Gerog Petz | André Pilz | Benjamin Quaderer | Maya Rinderer | Philip Röding

download PDF