Insider supporting programme
The Hotel Schwärzler in Bregenz provides a varied supporting programme for your seminar, conference or incentive event all year round.The exceptional location in the four-country corner of Austria, Germany, Switzerland and Liechtenstein enables you to enjoy a variety of sports, cultural and dining highlights.
A small selection from the hotel schwärzler supporting programme - original, typical and out of the ordinary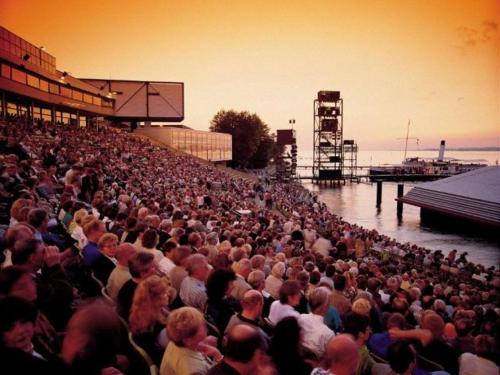 Visit to the Bregenz Festival with festival menu
Experience the world-famous drama on the Floating Stage. Before that, enjoy a luscious festival menu at the Hotel Schwärzler.
1 glass of champagne
5-course festival menu in 2 acts
1 ticket CARMEN (Cat II - best chart)
Look behind the scenes
Boat trip with grillage or Kässpätzlepartie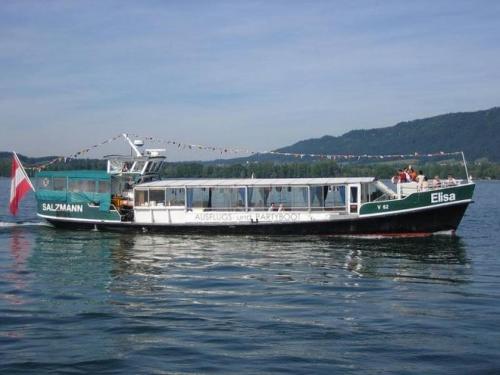 Experience a wonderful sunset on the party ship Elisa directly on Lake Constance. The ship "Elisa" invites to a convivial evening.
Boat trip on the "Elisa"
Specialties of the region (buffet, menu)
Tradition Cheese - to look, to taste, even to race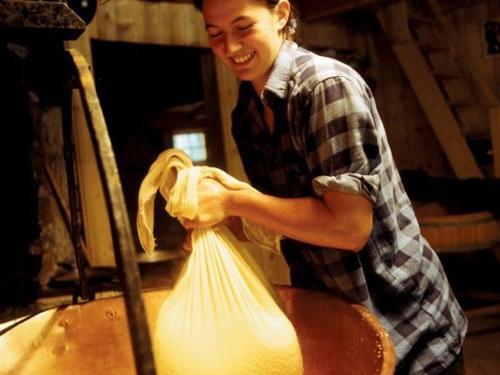 Make your own cheese in the adventure dairy. You will be initiated by the dairyman into the secrets of the Sennen, with all its subtleties and subtleties.
To be a senner yourself
3-course cheese menu
Golfing or golfing
Relax on the 18-hole golf courses in the region or get to know this trend sport during a taster course.
18-hole game or taster course under expert guidance
Halfway station catering
Aperitif and appetizers afterwards
Exciting city tour through Bregenz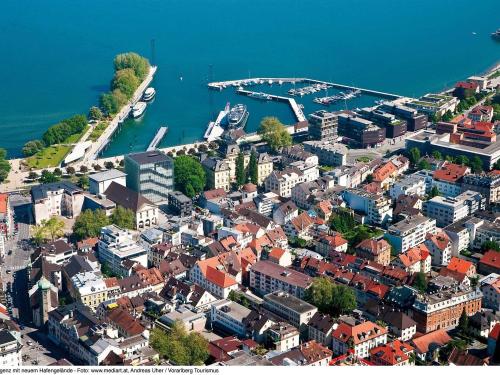 The city of Bregenz with Lake ConstanceLearn the city of Bregenz with all its sights, streets and squares. Walk along the waterfront to the Festspielhaus and discover the Festspielbühne on the lake.
Expert guidance
City map Bregenz
Outdoor program with High 5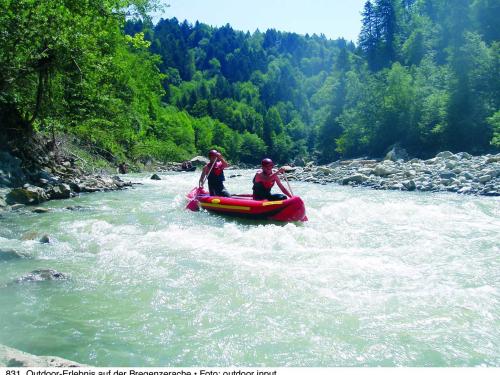 Sporty outdoor program: CanoeingThe Vorarlberger outdoor specialists high 5 offer incentives and outdoor courses for companies. Individually worked out, according to your wishes.

Bungee jumping, canyoning, rafting, canoeing - adventure and thrills guaranteed!
Was the right thing for you?
The Hotel Schwärzler is based entirely on your wishes - from barbecues on the shores of Lake Constance to brewery visits and gala dinners with artists and musicians. We are happy to put together your individual supporting program for your event. Send us your no-obligation inquiry.